Do You Have A Project We Can Help With?
Creating Custom Solutions Through Metalwork
Browns Welding is one of the largest suppliers of fabricated equipment to Australia's premier venues, production companies, television and circus facilities. Located in Noble Park alongside Lightmoves and Resolution X, we manufacture the highest quality truss and accessories, with all products conforming to AS 1665. Browns Welding is Australia's leading manufacturer and supplier of structural aluminium truss, ground supported roof systems and specialised custom equipment.
We know there are times you aren't 100% sure of what you need, you just know what you want to achieve. We can help you with design, offering CAD drawings to ensure the end result will be exactly as you visualized, guaranteeing no nasty surprises. We can also organize independent engineer's specifications, so you know it's safe and will do the job it's intended for.
We've built moveable screens for theatre shows, projector brackets, lockable PC cases, weatherproof enclosures for moving lights, truck ramps on wheels, flying tracks for stunt shows, frames for power generators – go ahead, surprise us! We love a challenge.
Whether you need to hang one projector, weatherproof a fleet of moving lights or want an entire rig built to your specification, we can help.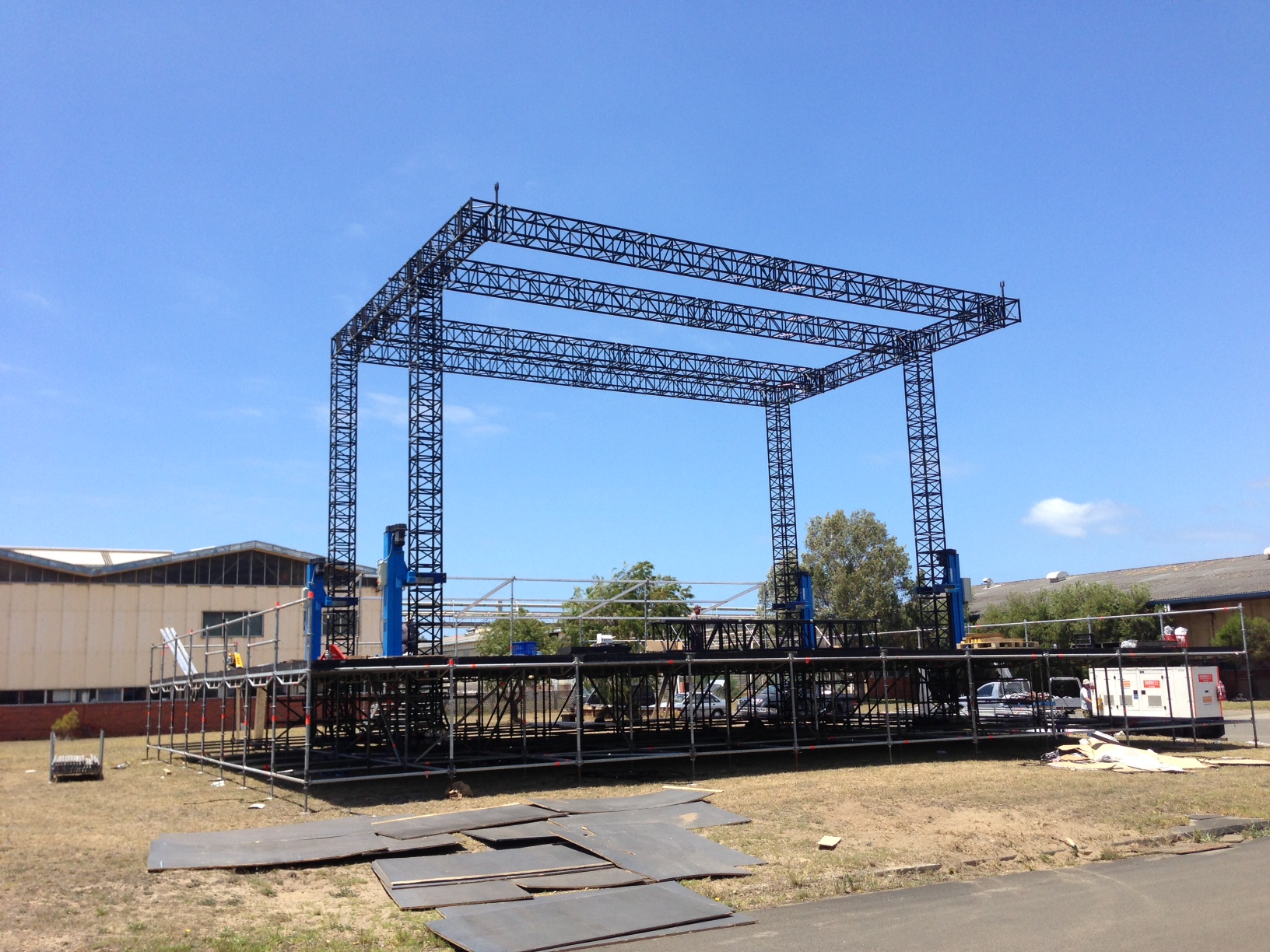 Truss
Browns Precision Welding manufactures a wide variety of trusses to suit the majority of lighting applications, flown audio, and many other general use scenarios. View our full truss range online on our truss page.
Our standard range includes 300mm flat, tri, and box truss, 400mm box, and 500mm box and stacking truss.  On top of our standard range of truss lengths, we can also build trussing to suit your exact project needs.  Just get in touch and see what we can do for you!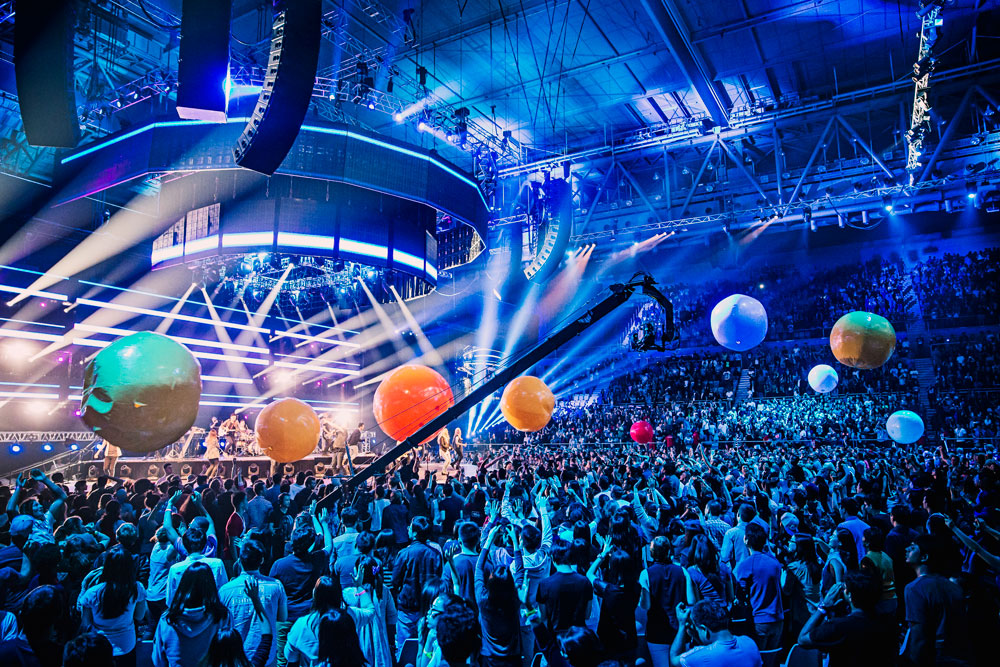 Ground Support
Browns Precision Welding produces modular and sturdy ground support systems, customizable to suit almost any location.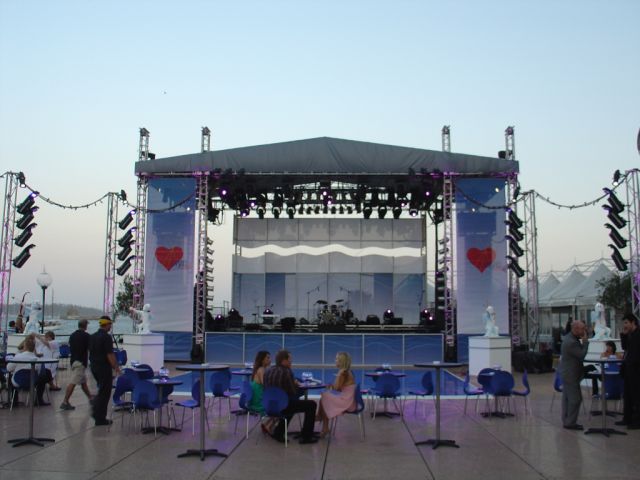 Staging
Stages of any size and type can be manufactured in-house by Browns, with each build custom-made to suit our clients exact specifications.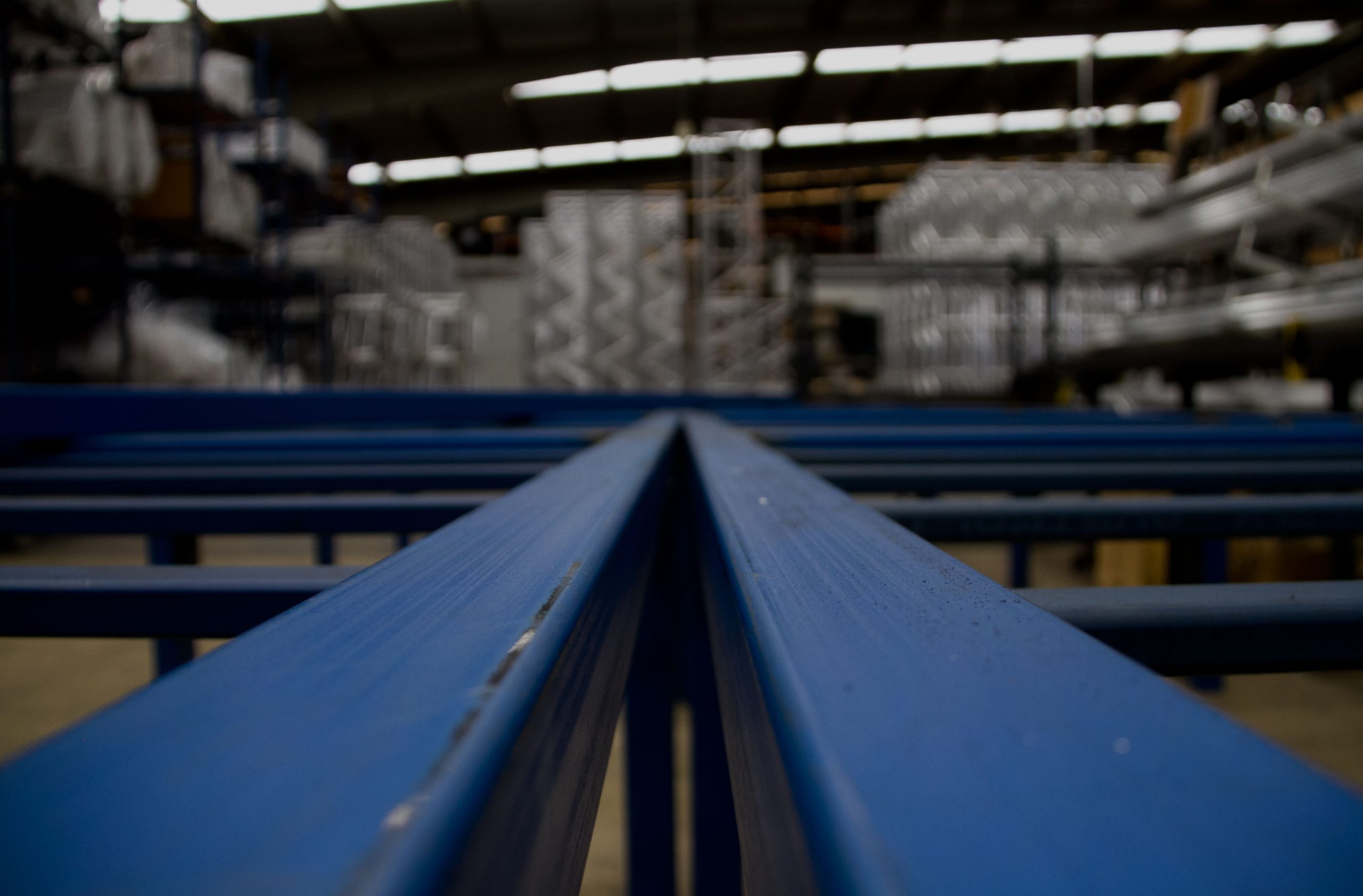 Accessories
Brown's produces a variety of accessories to complement our range of trusses. We have base plates, cubes and corners for every truss we make, as well as many other specialty items. We also make a range of basic lighting accessories, such as floor stands and T-bars. If you don't see what you need here, give us a call!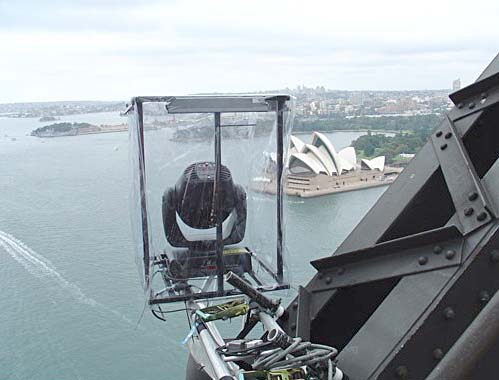 Custom Projects
Can't find what you're looking for in our standard product range? Don't despair! Brown's have built a solid reputation for manufacturing quality items to our customer's specifications. Many of Australia's leading audio and lighting companies turn to Brown's when the project calls for something special.
Projector Brackets
Need a way to suspend your projector safely?  Browns Precision Welding can custom-build a secure bracket to suit any type of projector.
TV Brackets
How about mounting your TV temporarily (or even permanently) to truss?  Browns has manufactured countless TV brackets, from a simple single-TV mount to multi-screen truss toppers.
Weatherproofing
We can custom-build weatherproofing for your theatrical fixtures, allowing you to support more outdoor events.  Whether it's a simple rain hat to a full-blown transparent cover, we can help make your show happen.
Our Clients
We've worked with a wide range of clients from diverse industries – here are just a few that are proud to use Browns Precision Welding.
Our friendly team are ready to help you realize your next project.  Use the form below to get in touch today!